Fitness
Why Enter
Winning a Mobile Award offers a distinct competitive differentiation between products and services to a maturing domestic market. It provides recognition of excellence for employees, investors, customers and partners from the Australia Mobile Industry. The Mobile Awards also offer a unique platform for businesses to reach out to a highly specialised audience through the Awards communication streams.
Description
This category relates to applications that promote or provide a service around fitness.
Current entries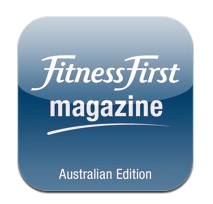 One of most successful iPad apps for the fitness industry. Our print magazine is cutting-edge, and the brand a market leader in the industry. Absolutely loved by the readers and a key inclusion into Fitness First's Digital strategy. Positioned to be the best iPad magazine in the world. It is built using the Oomph digital publishing platform that provides all the interactivity that allows for awesome curation of content.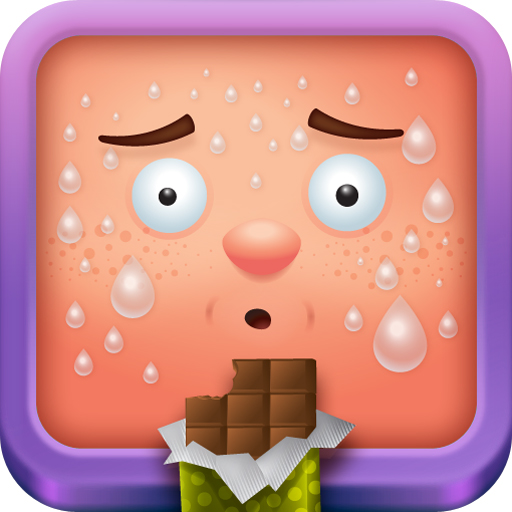 This app comes with a warning! - Once you use it you will never look at a chocolate bar in the same way. In a world of fast foods and snacking, we sometimes need a little friendly help to stop us reaching for the next chocolate bar. Time To Burn It is designed to let people quickly check out how much time they're going to have to spend at the gym each time they reach for a snack. You know, like your pocket conscience when you have no will power.
2013 Mobile Awards
ENTRIES OPEN NOW
1 May
- Entries open
22 July
- Rush Entries
1 August
- Entries CLOSE
19 August
- Judging
29 August
- Finalists announced
23 September
- Voting closes
17 October
- Awards Night
2013 Australian Mobile Awards - ENTER NOW
Categories
Select your Category to View, Vote or Enter