Mobile Payments
Why Enter
Winning a Mobile Award offers a distinct competitive differentiation between products and services to a maturing domestic market. It provides recognition of excellence for employees, investors, customers and partners from the Australia Mobile Industry. The Mobile Awards also offer a unique platform for businesses to reach out to a highly specialised audience through the Awards communication streams.
Description
The category relates to applications developed to facilitate the transfer of funds over the mobile platform.
Current entries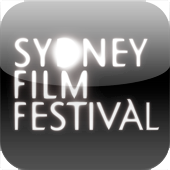 The Sydney Film Festival 2011 iPhone application provides a rich customer experience, from the adrenaline rush of launching of the program, to buying tickets and entry to sessions with scannable tickets from the face of the phone. Not only a one-stop portable guide to all sessions in the program, with supporting trailers, attributes, and Wishlist tracking, but also real time integrated ticketing, with live ticket, pass and merchandise sales, and downloadable tickets for the day. Designed to be a completely paperless, accessible tool to the Sydney Film Festival, the app removes the hard work of buying tickets and leaves more time for cinematic pleasures.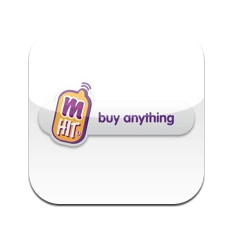 mHITs is a free payment service that lets you send and receive payments by SMS to anyone with an Australian mobile. mHITs is complete mobile wallet totally separate from your mobile phone account. mHITs is not an app - it just uses simple SMS so it works on all mobile phones. Using mHITs is much easier and more convenient than using cash or electronic banking for sending money and making small payments.
2013 Mobile Awards
ENTRIES OPEN NOW
1 May
- Entries open
22 July
- Rush Entries
1 August
- Entries CLOSE
19 August
- Judging
29 August
- Finalists announced
23 September
- Voting closes
17 October
- Awards Night
2013 Australian Mobile Awards - ENTER NOW
Categories
Select your Category to View, Vote or Enter