Best Use of Mobile Media in Advertising
Why Enter
Winning a Mobile Award offers a distinct competitive differentiation between products and services to a maturing domestic market. It provides recognition of excellence for employees, investors, customers and partners from the Australia Mobile Industry. The Mobile Awards also offer a unique platform for businesses to reach out to a highly specialised audience through the Awards communication streams.
Description
This category recognises the best use of mobile media in advertising.
Current entries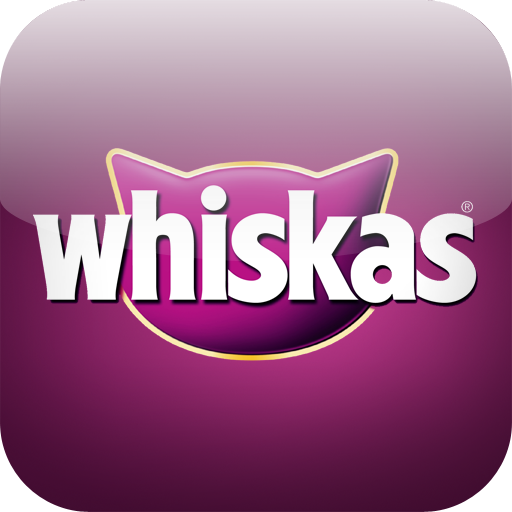 Playing on the undoubted viral value of cute cat pics and the Easter festive season, 'Earster' cats is sure to have many cat lovers snapping photos and sharing with friends over the extended weekend and beyond. The light-hearted app harnesses all of the enjoyable elements of the iPhone. Users start by taking a photo of their favourite feline friend and overlaying a pair of Easter Bunny ears. Then they can shake the iPhone to toggle through various Easter ears. These images can then be shared on Facebook for increased viral spread.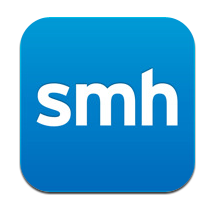 ALL ABOARD!. Fairfax's world first - the Mobile Sushi Train has been eagerly jumped on by advertisers who have used it to communicate multiple messages and offers to their audience in the small space available on a smart phone screen. This new mobile advertising unit entices users to interact and play resulting in great brand awareness and response rates five times the norm.
2013 Mobile Awards
ENTRIES OPEN NOW
1 May
- Entries open
22 July
- Rush Entries
1 August
- Entries CLOSE
19 August
- Judging
29 August
- Finalists announced
23 September
- Voting closes
17 October
- Awards Night
2013 Australian Mobile Awards - ENTER NOW
Categories
Select your Category to View, Vote or Enter