Best Audience Migration to Mobile Technology
Why Enter
Winning a Mobile Award offers a distinct competitive differentiation between products and services to a maturing domestic market. It provides recognition of excellence for employees, investors, customers and partners from the Australia Mobile Industry. The Mobile Awards also offer a unique platform for businesses to reach out to a highly specialised audience through the Awards communication streams.
Description
This category recognises migration of an audience from a traditional media to a mobile platform.
Current entries

With an intuitive search process and elegant design the hugely popular realestate.com.au mobile applications helps users stay on top of properties to buy or rent anywhere, anytime.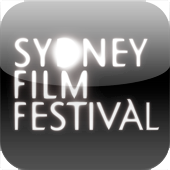 The Sydney Film Festival 2011 iPhone application provides a rich customer experience, from the adrenaline rush of launching of the program, to buying tickets and entry to sessions with scannable tickets from the face of the phone. Not only a one-stop portable guide to all sessions in the program, with supporting trailers, attributes, and Wishlist tracking, but also real time integrated ticketing, with live ticket, pass and merchandise sales, and downloadable tickets for the day. Designed to be a completely paperless, accessible tool to the Sydney Film Festival, the app removes the hard work of buying tickets and leaves more time for cinematic pleasures.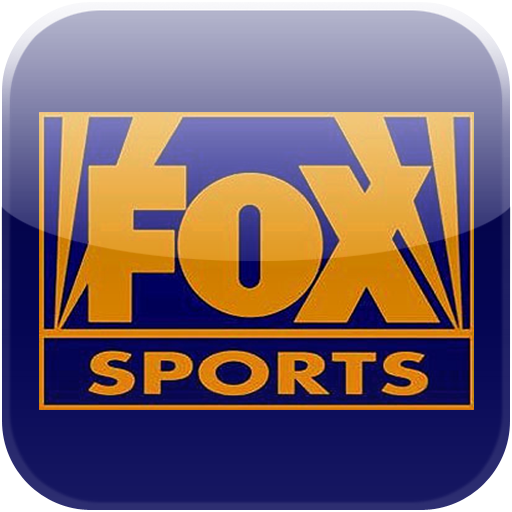 FOX SPORTS Australia has re-launched its popular free mobile site with a new design tailored for iPhones and Android devices. Use of JavaScript, CSS3 and HTML5 redefines the cutting edge, turning theory into live interface with 'app-like' interactions in the mobile browser. The fact that the average user session is now over 9 minutes is testament to the success of this approach. UBs and PIs increased 60% in first month of launch, making this the number 1 mobile sports destination in Australia and giving existing customers a new platform to access FOX SPORTS news, fixtures and results.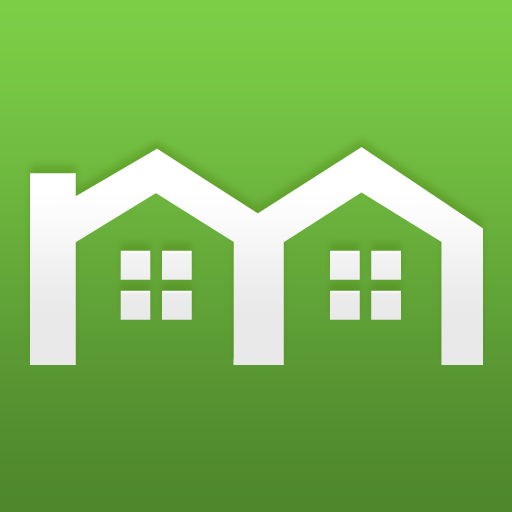 Domain.com.au has built a comprehensive range of native mobile apps for Australia's property buyers, sellers and renters. We have been first to market for property portals in providing iphone, ipad, and windows 7 apps, and also have a fantastic Android App in market. In total these apps have been downloaded over 550,000 times.

In a time before the rise and rise of smartphones, mobile portals lacked creativity. Despite the fact it gave Telstra customers access to a variety of content such as; news, sport, weather, music, social media, customer services and billing information, few customers really understood the depth or breadth of services open to them via the portal. Innovation was needed, and the Butterfly project was initiated by the Telstra BigPond team to see the portal reborn, breaking free of the dull cocoon that had been holding it back, resulting in an astonishing 66% increase in audiences to mobile sites!
2013 Mobile Awards
ENTRIES OPEN NOW
1 May
- Entries open
22 July
- Rush Entries
1 August
- Entries CLOSE
19 August
- Judging
29 August
- Finalists announced
23 September
- Voting closes
17 October
- Awards Night
2013 Australian Mobile Awards - ENTER NOW
Categories
Select your Category to View, Vote or Enter