Online Shopping & Payments
Why Enter
Winning a Mobile Award offers a distinct competitive differentiation between products and services to a maturing domestic market. It provides recognition of excellence for employees, investors, customers and partners from the Australia Mobile Industry. The Mobile Awards also offer a unique platform for businesses to reach out to a highly specialised audience through the Awards communication streams.
Description
This category relates to applications that facilitate retail purchase via the mobile platform.
Current entries
PayPal offers a payment solution for mobile app or website, ensuring fast, secure and easy payments on iOS,Android and Blackberry platforms. Thousands of merchants and over half a million customers in Australia have already transacted via mobile using Paypal's Mobile Express Checkout.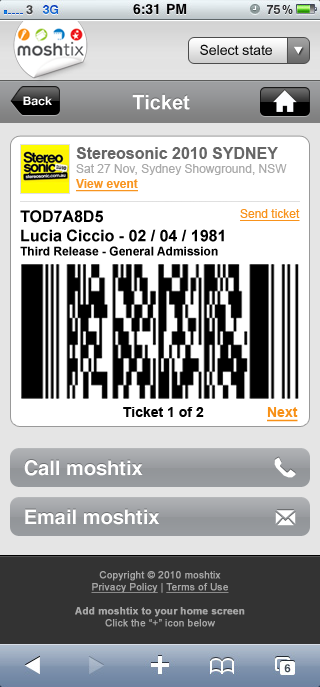 The Moshtix mobile site is an easy-to-use mobile optimised site featuring event ticket delivery by mobile barcode. It is accessed by typing moshtix.com.au into any internet enabled handset giving ticket buyers the ability to not only browse events and purchase tickets, but have their purchased tickets scanned straight from their mobile when arriving at a venue - eliminating the need for paper tickets. It has implemented PayPal purchasing capabilities allowing users to buy tickets securely using their PayPal account. After ticket buyers purchase tickets to an event, they receive an SMS linking straight to their mobile barcode ticket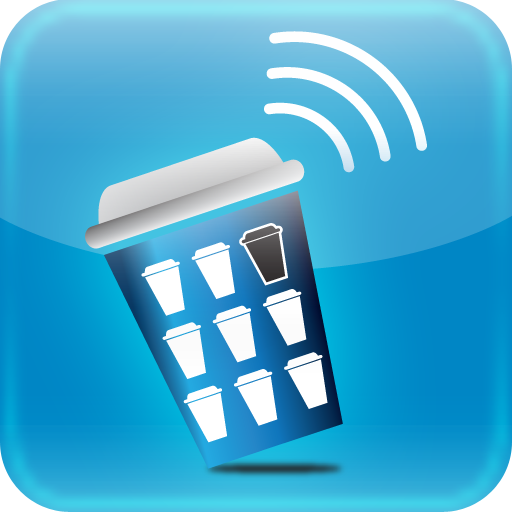 A loyalty card app that stores multiple loyalty cards and now includes a payment gateway to provide customers a combined payment and loyalty card option.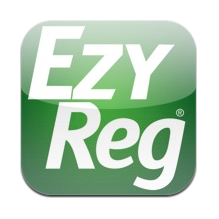 Deloitte created EzyReg mobile which lets you manage your South Australian vehicle registration through your iPhone. You can securely pay your registration renewal and check on the registration status of any vehicle registered in South Australia (this is very important as it is the driver's responsibility to ensure the vehicle is registered before driving). EzyReg mobile stores a history of payments made through the app and can also locate Service SA outlets and other registration and licensing services.
2013 Mobile Awards
ENTRIES OPEN NOW
1 May
- Entries open
22 July
- Rush Entries
1 August
- Entries CLOSE
19 August
- Judging
29 August
- Finalists announced
23 September
- Voting closes
17 October
- Awards Night
2013 Australian Mobile Awards - ENTER NOW
Categories
Select your Category to View, Vote or Enter