Not For Profit
Why Enter
Winning a Mobile Award offers a distinct competitive differentiation between products and services to a maturing domestic market. It provides recognition of excellence for employees, investors, customers and partners from the Australia Mobile Industry. The Mobile Awards also offer a unique platform for businesses to reach out to a highly specialised audience through the Awards communication streams.
Description
This category recognises applications developed for Not-For-Profit organisations and charities.
Current entries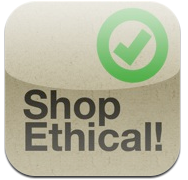 The revolutionary Shop Ethical! app gives you the low-down on the environmental and social record of companies behind common brands you buy in Australian supermarkets. A massive hit on the app store, it has been features as Apple's App of the Week and held #1 place in the Reference category ever since it was released.

With a busy hectic lifestyle, and drought areas of Australia that restrict people easily washing their car at home; the Australian Car Wash Association developed a user-friendly location finder to help drivers keep their car clean in the most environmentally friendly way. A choice of search function is provided using postcode or suburb selection fields; as well as traditional google maps. The database (over 550 entries) is the single most comprehensive listing of car wash sites in Australia. This mobile friendly web application also provides small independent carwash operators with a free web presence as part of their association membership.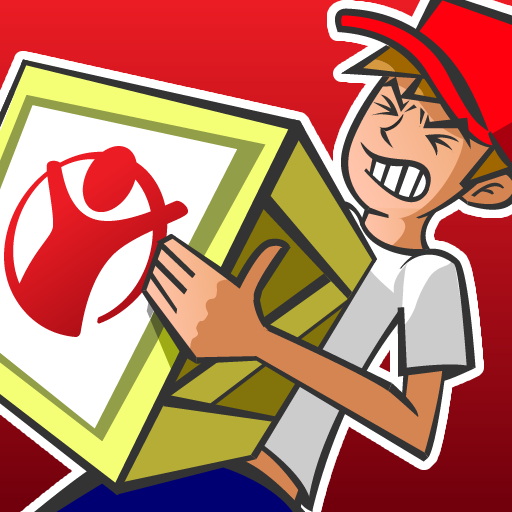 An 8.2 magnitude earthquake strikes a populated island in the Atlantic Ocean. How will you respond? Invading the entertainment space with a serious message, Save The Children Earthquake Response is an addictive and educational game that thrusts you into the life-and-death pressure of emergency response. The fast-paced action will have your fingers flying while you gain real insight into saving lives. The world-first disaster relief app attracted thousands of downloads, five star reviews, and international media coverage from Australia to Ireland to the New York Times.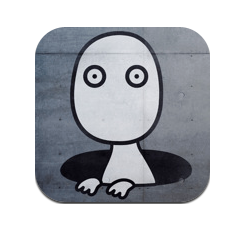 See art all around you by holding up your phone. Overlaid on the real world you'll see photos of the artworks with information about them and comments that others have added. streetARt will help you find all kinds of hidden creative treasures. Developed by MOB, a Sydney based R&D lab utilising their own platforms and integration of the Layar Player SDK to help showcase the utility mobile locative Augmented Reality can provide. Street art and AR seemed like the perfect fit.
2013 Mobile Awards
ENTRIES OPEN NOW
1 May
- Entries open
22 July
- Rush Entries
1 August
- Entries CLOSE
19 August
- Judging
29 August
- Finalists announced
23 September
- Voting closes
17 October
- Awards Night
2013 Australian Mobile Awards - ENTER NOW
Categories
Select your Category to View, Vote or Enter