Travel Guides
Why Enter
Winning a Mobile Award offers a distinct competitive differentiation between products and services to a maturing domestic market. It provides recognition of excellence for employees, investors, customers and partners from the Australia Mobile Industry. The Mobile Awards also offer a unique platform for businesses to reach out to a highly specialised audience through the Awards communication streams.
Description
This category relates to travel guide applications.
Current entries

ByNoosa iPhone and iPad app has been designed to help you get the most out of your stay in Noosa. Find everything there is to see and do in Noosa. Search the best Noosa has to offer for any budget and taste by a range of categories or regions, with constantly updated content. What's Hot has been specifically designed so you always have access to special deals and events. These will change often so remember to check in regularly. To make sure you always know the latest, elect to receive Push Notifications from What's Hot.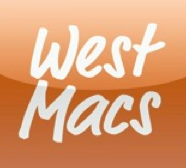 An immersive, unique and world leading Culture and Tourism application for iPhone that acts as an invaluable companion for tourists visiting the 'Red Centre' of Australia.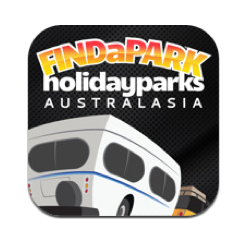 Find A Park is a mobile application that puts all Australian holiday parks in the palm of your hand. No more out of date, bulky caravan park and camping ground guides and directories. Search for your holiday park by name, town, state, proximity features, amenities, park user group memberships and much more... With Find A Park all the information you'll ever need about holiday parks is just a click away - park details, photos, interactive contacts, website, user reviews, hot deals maps, routes and directions from your current location to your preferred park destination. It's all here!
2013 Mobile Awards
ENTRIES OPEN NOW
1 May
- Entries open
22 July
- Rush Entries
1 August
- Entries CLOSE
19 August
- Judging
29 August
- Finalists announced
23 September
- Voting closes
17 October
- Awards Night
2013 Australian Mobile Awards - ENTER NOW
Categories
Select your Category to View, Vote or Enter