In Field Services
Why Enter
Winning a Mobile Award offers a distinct competitive differentiation between products and services to a maturing domestic market. It provides recognition of excellence for employees, investors, customers and partners from the Australia Mobile Industry. The Mobile Awards also offer a unique platform for businesses to reach out to a highly specialised audience through the Awards communication streams.
Description
This category relates to applications developed in order to aid and facilitate organisations requiring mobility whilst out of the office.
Current entries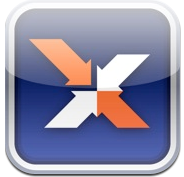 For any construction project manager, getting the right information to the right people, at the right time is critical to meeting schedules and avoiding risk. Every day, thousands of project managers around the world use the Aconex online collaboration platform to access, share and manage their information. To keep their projects on track, our clients want to be able to manage their information in real time, not wait until they get back to their desks. With the Aconex Mobile for iPhone app, they can now manage their information on site, on the move and even when in the air.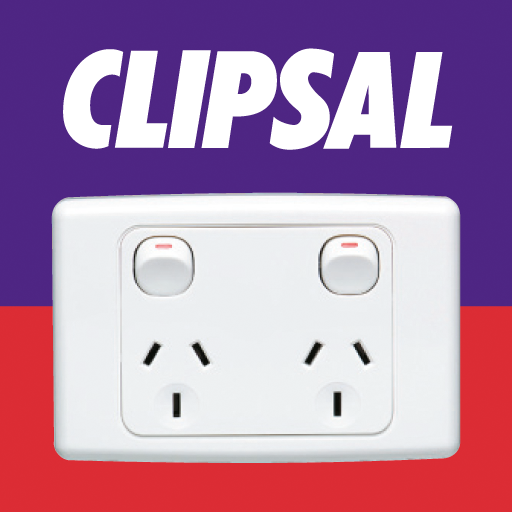 Until this year, 55,000 of Australia's tradespeople were lugging around a product catalogue the size of a Bible. In the most successful software roll out Clipsal by Schneider Electric has ever experienced, we launched the Clipsal iCat, a mobile application containing an interactive catalogue of Clipsal's 18,000+ products, and more useful features than you can shake a tape measure at. Thousands of downloads later, its most critical reviewer gave it 4 out of 5 stars.

Hilton Surfers Paradise is a leading edge hotel, which opened in 2010. Hilton approached us to create for them a new and unique concierge experience, to align with their style, quality, and contemporary brand values.

The Woven Image iPad app allow design professionals access to the entire Woven Image catalogue. It does so much more than replace the printed catalogue, however. It works as a B2B tool, but also as a consumer building tool. It integrates into a designer's existing workflow, with features for office and on-site uses, showcases original and inspiring use cases from "Imagination Partners", and integrates with Facebook.
2013 Mobile Awards
ENTRIES OPEN NOW
1 May
- Entries open
22 July
- Rush Entries
1 August
- Entries CLOSE
19 August
- Judging
29 August
- Finalists announced
23 September
- Voting closes
17 October
- Awards Night
2013 Australian Mobile Awards - ENTER NOW
Categories
Select your Category to View, Vote or Enter