Children & Early Childhood Development
Why Enter
Winning a Mobile Award offers a distinct competitive differentiation between products and services to a maturing domestic market. It provides recognition of excellence for employees, investors, customers and partners from the Australia Mobile Industry. The Mobile Awards also offer a unique platform for businesses to reach out to a highly specialised audience through the Awards communication streams.
Description
This category relates to applications associated with children and early childhood development.
Current entries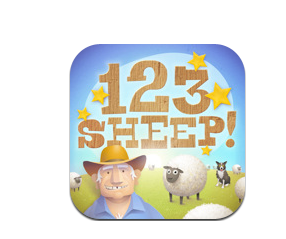 Normally counting sheep is associated with helping children get to sleep at night, but now itís an exciting and engaging online game to help young learners with their counting and arithmetic while teachers and parents can evaluate their progress online and in real time. As children play on the farm, they count and herd the sheep into pens and guide the sheepdog into the ute, their efforts are accompanied by colourful graphics, playful audio and plenty of encouragement. Data is sent automatically to the App-titude Online Assessment System, where teachers and parents can view student progress and participation.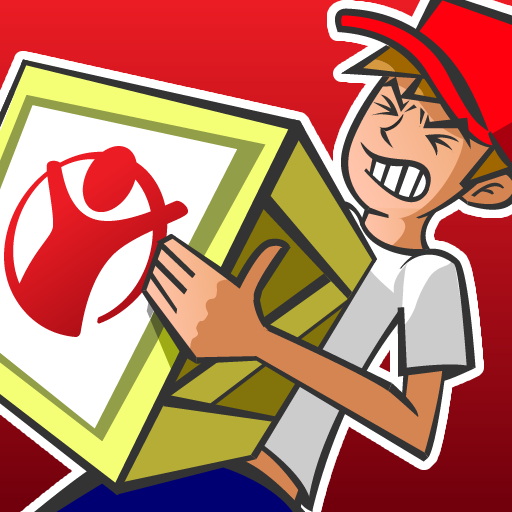 An 8.2 magnitude earthquake strikes a populated island in the Atlantic Ocean. How will you respond? Invading the entertainment space with a serious message, Save The Children Earthquake Response is an addictive and educational game that thrusts you into the life-and-death pressure of emergency response. The fast-paced action will have your fingers flying while you gain real insight into saving lives. The world-first disaster relief app attracted thousands of downloads, five star reviews, and international media coverage from Australia to Ireland to the New York Times.
Categories
Select your Category to View, Vote or Enter