This category are no longer avaiable.

For further information contact the awards organsier.
Current entries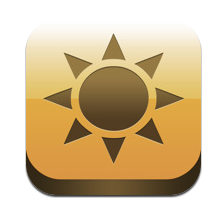 UV damage is one of the leading causes of ageing among women. In Australia/New Zealandís climate, SPF protection is important year round, though interest peaks during summer. To help women combat ageing and protect themselves from the harsh effects of the sun, Olay launched an iPhone app, the Olay UV Monitor, that provides location based live UV ratings and weather information, sun care tips and a personalised SPF product recommendation to help women protect their skin and prevent the effects of ageing.
Categories
Select your Category to View, Vote or Enter